Experience you can count on
Dedication you deserve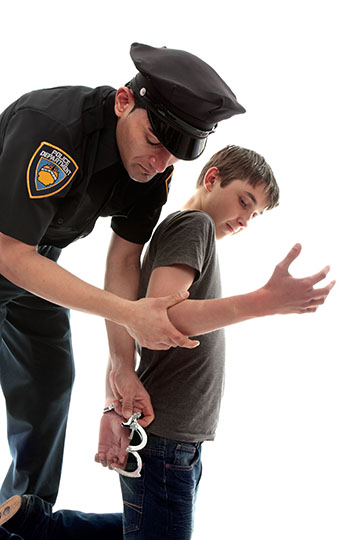 Our children mean the world to us. As parents, we want to protect our children anyway we can. Being notified that your child is facing a criminal petition, can make any parent feel helpless and terrified. Having an experienced attorney to fight for your child, can lessen the worry and help you gain control once again.

In California, if you were under the age of 18 at the time the alleged offense was committed, your case will begin in the Juvenile Court System. A minor can be charged with any crime an adult can be charged with. However, there are significant differences when a minor is charged with a juvenile petition. For one, the minor is not entitled to bail and the minor does not receive credit for any time spent in custody before an admission of the petition or a finding of the petition true by a Judge. On the other hand, a minor charged with a petition is afforded many of the same rights as an adult, such as the right to remain silent, the right to cross examine witnesses and the right to be represented by an attorney.
Can my child be charged as an adult?
With the passage of proposition 57, in November 2016, the process of charging a juvenile in adult court has changed. To charge a juvenile in adult court, the charge must be a qualifying crime and there must be a "Transfer Hearing" in the juvenile court to determine the minor's ability to rehabilitate through the juvenile justice system. This decision is made by a judge and no longer the District Attorney. To understand the consequences your child may be facing, please contact the Law Office of Monica L. Bermudez today.
When it comes to Juvenile matters, timing is everything. You need an attorney by your side who understands the Juvenile Justice System. Contact the Law Office of Monica L. Bermudez.