Experience you can count on
Dedication you deserve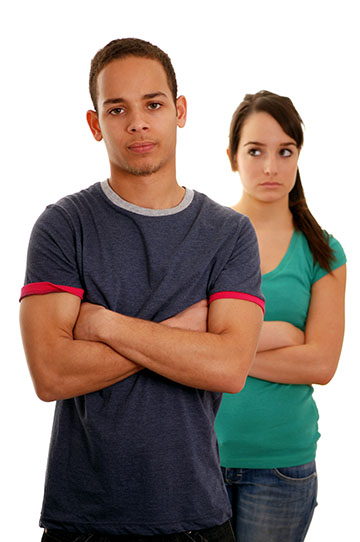 Domestic Violence and Civil Harassment orders are among the most sensitive and serious cases that a person can face. Often these incidents occur between husbands and wives, same sex partners, domestic partners, parents and children, neighbors, siblings and even former friends. These cases can bring additional stress, as private arguments will now be the subject of litigation. Sometimes requests for restraining orders are used inappropriately for reasons such as leverage in upcoming divorce proceedings, child custody and child support hearings or simply revenge from a previous unrelated incident.

To have an order granted, the Court must find that the person seeking relief is the victim of a threat of violence, stalking, been injured physically by the defendant or has endured a pattern of harassment that shows a course of conduct designed to annoy or harass. Through these orders, the restrained person can lose gun rights and these convictions will appear on all public record databases (CLETS), which can be viewed during background checks by potential employers and others when seeking rentals, licenses and loans. Orders issued will remain in effect for a minimum of three years or can last as long as ten years.

If you have been served with a Domestic Violence or Civil Harassment petition then contact the Law Office of Monica L. Bermudez to assist you the best way possible as these cases are time sensitive. Having the benefit of an experienced and aggressive restraining order defense lawyer makes all the difference in these types of cases.